student ministry
wednesday at 6pm · sunday school at 9:45am
First Baptist Church of Sarcoxie Student Ministry has a goal of serving Christ in everything that we do by bringing young people together in a life of faith, fellowship, and action. In doing so we strive to create a place for students to gather together and share their life experiences with one another and growing in Christ together. From monthly events to Wednesday night services we hope to be a consistent and reliable resource in young people's lives and helping them to grow closer with Christ. Some of the events we host range from basketball tournaments, pool parties, back-to-school celebrations, church camps, mission opportunities, and holiday celebrations. Come join us!
Join us on this rainy day as we start our new series on "Daniel!" See you @ 6 for worship, food, games, and Word.…
twitter.com/i/web/status/7…
See you guys tonight at 6 as we wrap up our series, "identity" talking about God's will for our life!
#ilovemyyouthgroup
We hope that you are able to join us @ 6 as we continue our series on "Identity" and what it looks like when we are…
twitter.com/i/web/status/7…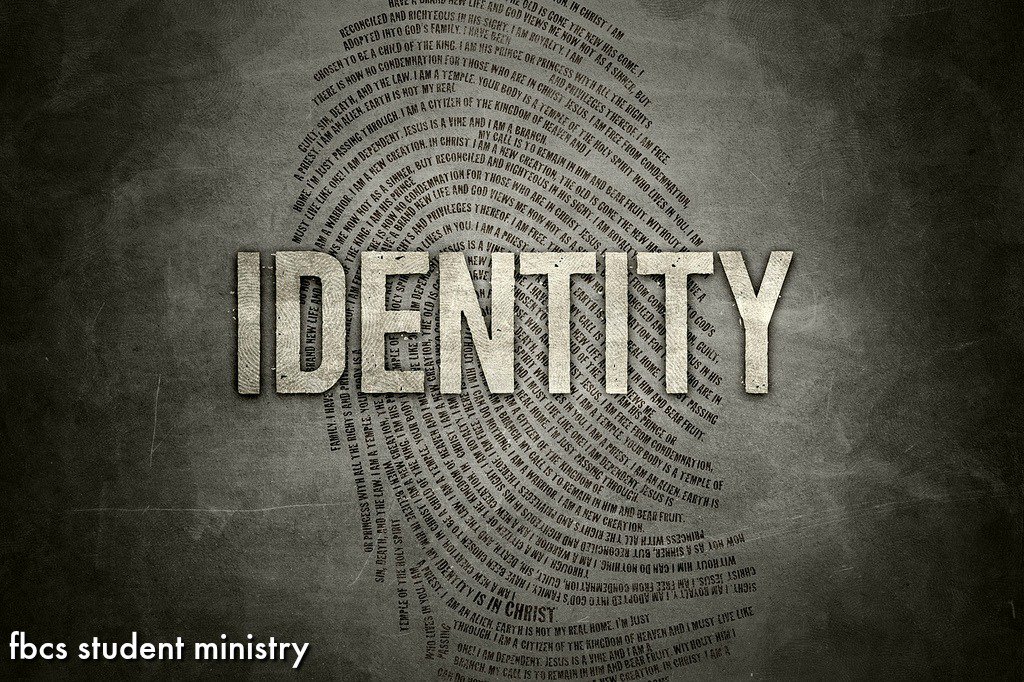 Join us tonight for food, fun, and worship at 6pm! Invite your friends as we talk about what's instore for this semester!
#ilovemyyouthgroup
We have been praying for you all as you start off the school year today! Invite your friends church tonight @ 6! See ya there!
#fbcsyouth
'16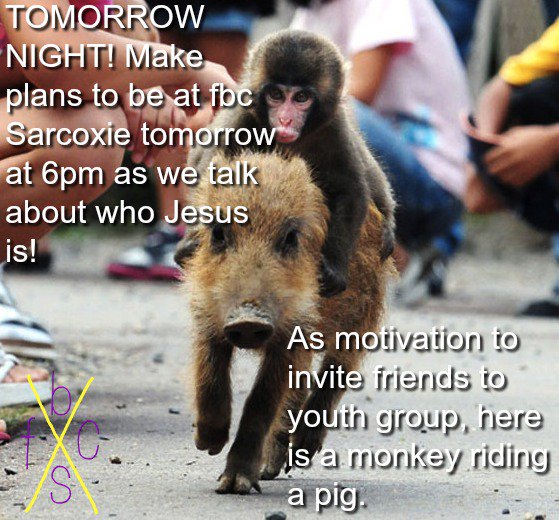 (417)-548-3990 | 101 N 17th St. Sarcoxie, MO 64862 | office@fbcsarcoxie.org
Office Hours: M-Th 9-4